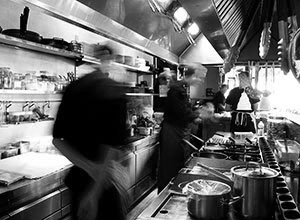 Kitchen
Our chef Stelios Fanourakis and his team prepare an exciting menu with special recipes that get updated every season. The Cretan, Mediterranean and International cuisine combined with our passion for fresh, high quality ingredients has made Petite Fleur a must visit place in Rethymno.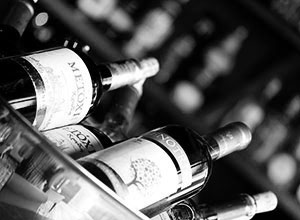 Wine list
Accompany your meal at Petite Fleur with a glass of wine from our unique collection of Cretan and Greek wines or one of our European labels for all tastes. If you share our passion for good wine, petite Fleur is the place to be in Rethymno.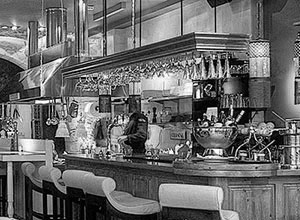 Creative bar
Spice a night out or accompany your meal with Petite Fleur's creative cocktails, drinks and alcoholic beverages. Order a classic or signature cocktail, before or after your meal at Petite Fleur, relax and enjoy the view of the beachfront of Rethymno.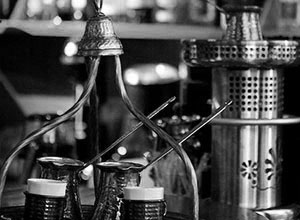 Coffee right
Is it too early for a drink? Petite Fleur serves hot beverages, Greek and International coffee on opening hours.